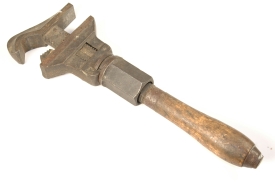 Ever need to know something about a Missouri business entity, such as the company's legal name, its registered agent, or who is on its board of directors? The business entity search page on the Missouri Secretary of State's website provides that information and more for all companies that are registered with the Secretary of State's office, including corporations and limited liability companies.
The secretary of state of most states provides a searchable database of companies organized or qualified to do business as a foreign company in the state. The web page providing access to the database can usually be found by doing a search engine query that includes the name of the state and "secretary of state business search." Searches in most states are free, although some states charge a small fee. Delaware will allow you to search for a business for free but charges a significant fee to access detailed information about the company you're searching for.
Missouri's business entity search page is exceptional for its ease of use and for the information that is available, including pdf forms of documents that have been filed by the company with the Secretary of State, such as the articles of incorporation and annual reports.