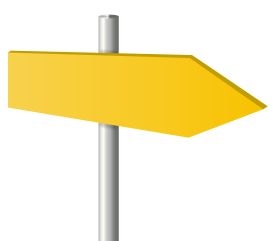 Nearly all businesses these days have a website, and many companies also have a blog. Blogs are a good way to drive traffic to a company website both because they're a great source of information for the public — including a business's prospects — and because search engines favor websites that are frequently updated.
Pictures and other images are a great way to make blogs more visually attractive and appealing. But pictures generally don't come ready-made in the best format and size for posting in a blog. Thus, it's important to have a tool that allows you to quickly and easily format and resize images. For me, Irfanview is the perfect tool.
Irfanview is one of the most popular image viewers and editors available. It's very user friendly and it's free. According to Irfanview's website, it's designed to be simple for beginners and powerful for professionals. Although I'm not a professional user, it's the application I generally turn to when I need to format and resize an image for posting on a blog and it is indeed simple to use.